8/4 We're moved in to our new showroom and progress is underway towards redesigning our dealership. Come see the changes and the incredible new cars we've just gotten in. 
6/23 The new showroom is nearly done and we are so happy to be in our new space. Here are some more new pictures. We have a ton of new cars working through our detail shop and coming next week!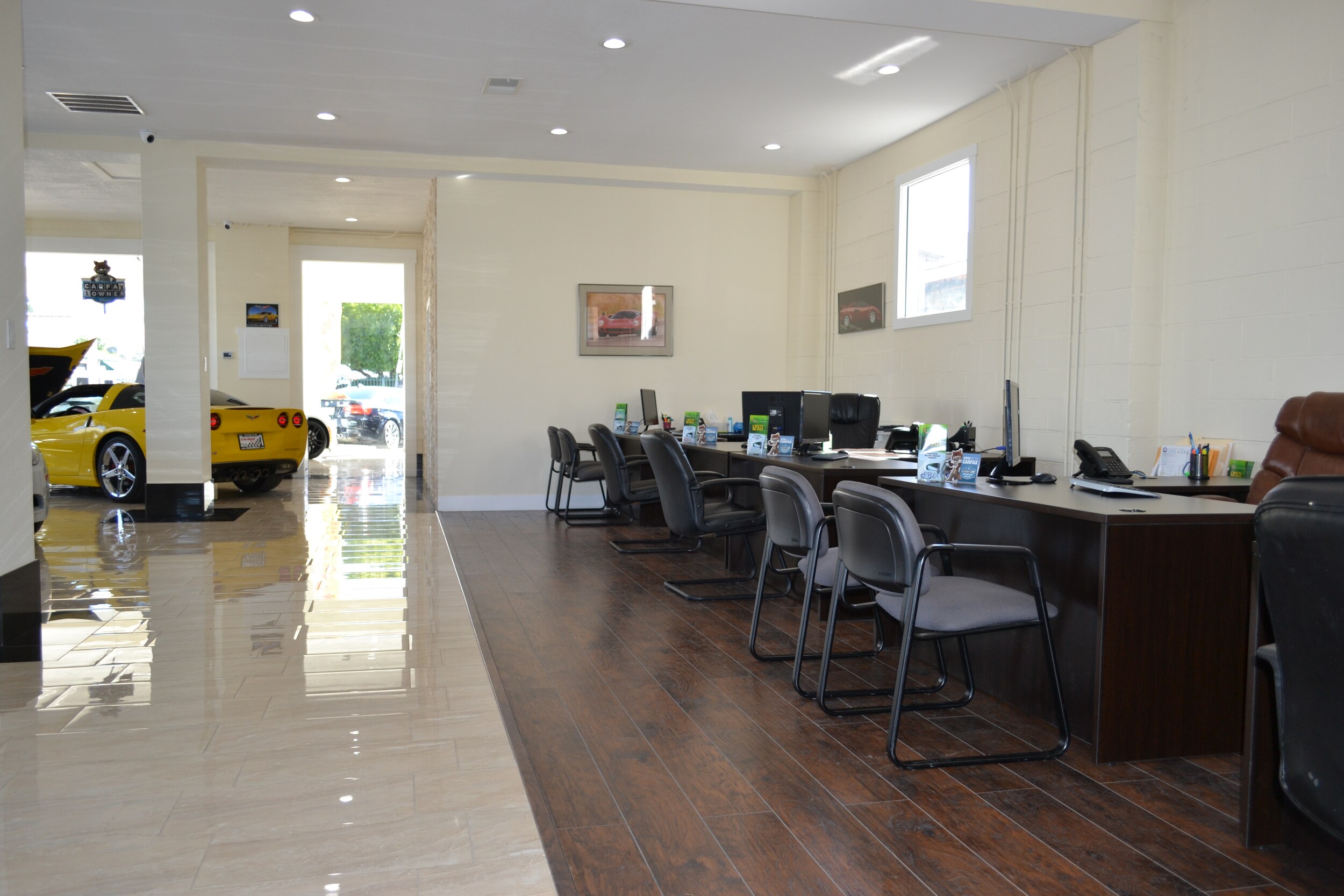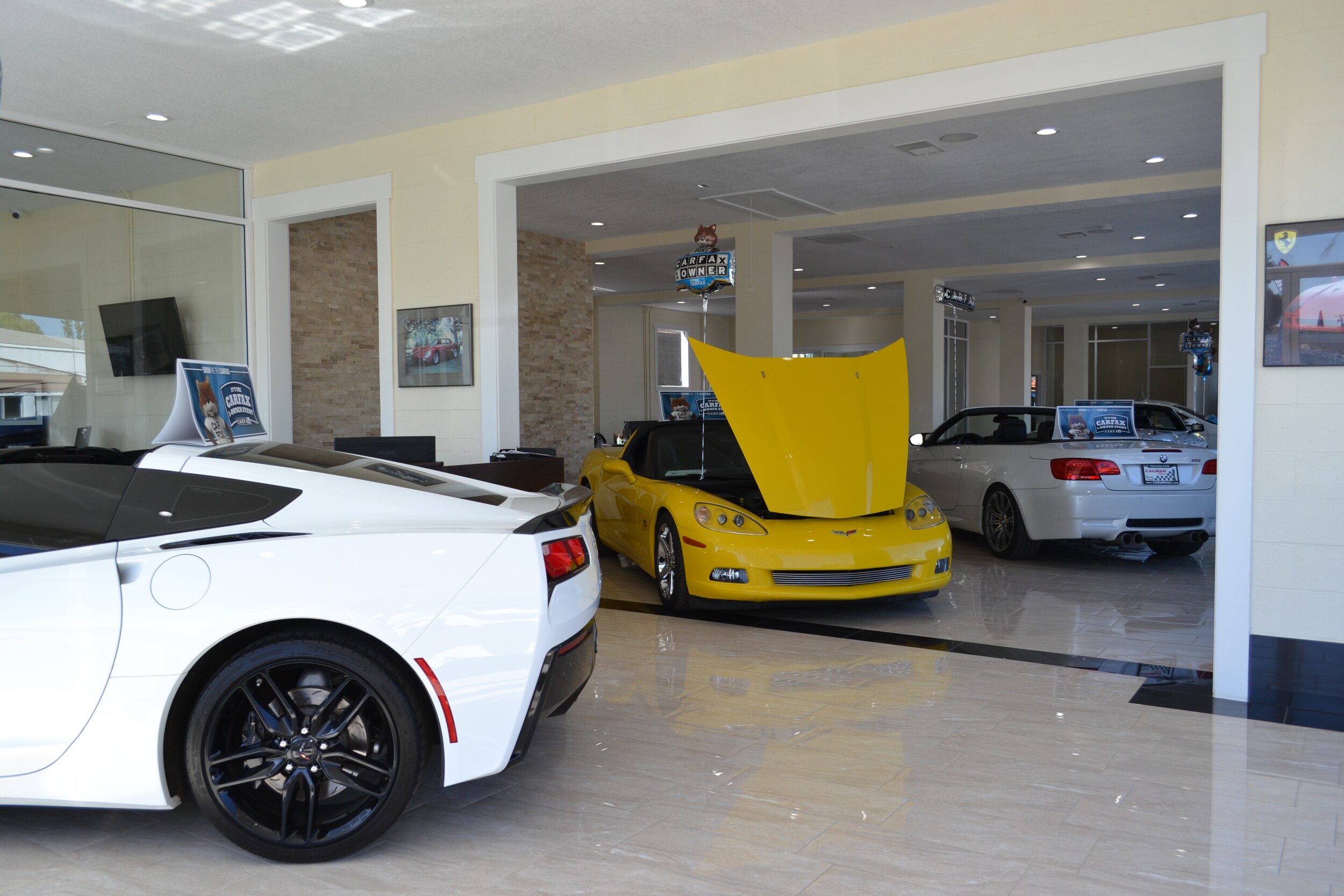 6/9 We've just moved into our new vehicle showroom. We now have more room for our guests to see the vehicles, discuss financing, and comfortably visit the dealership with the whole family. Please stop by and let us know what you think!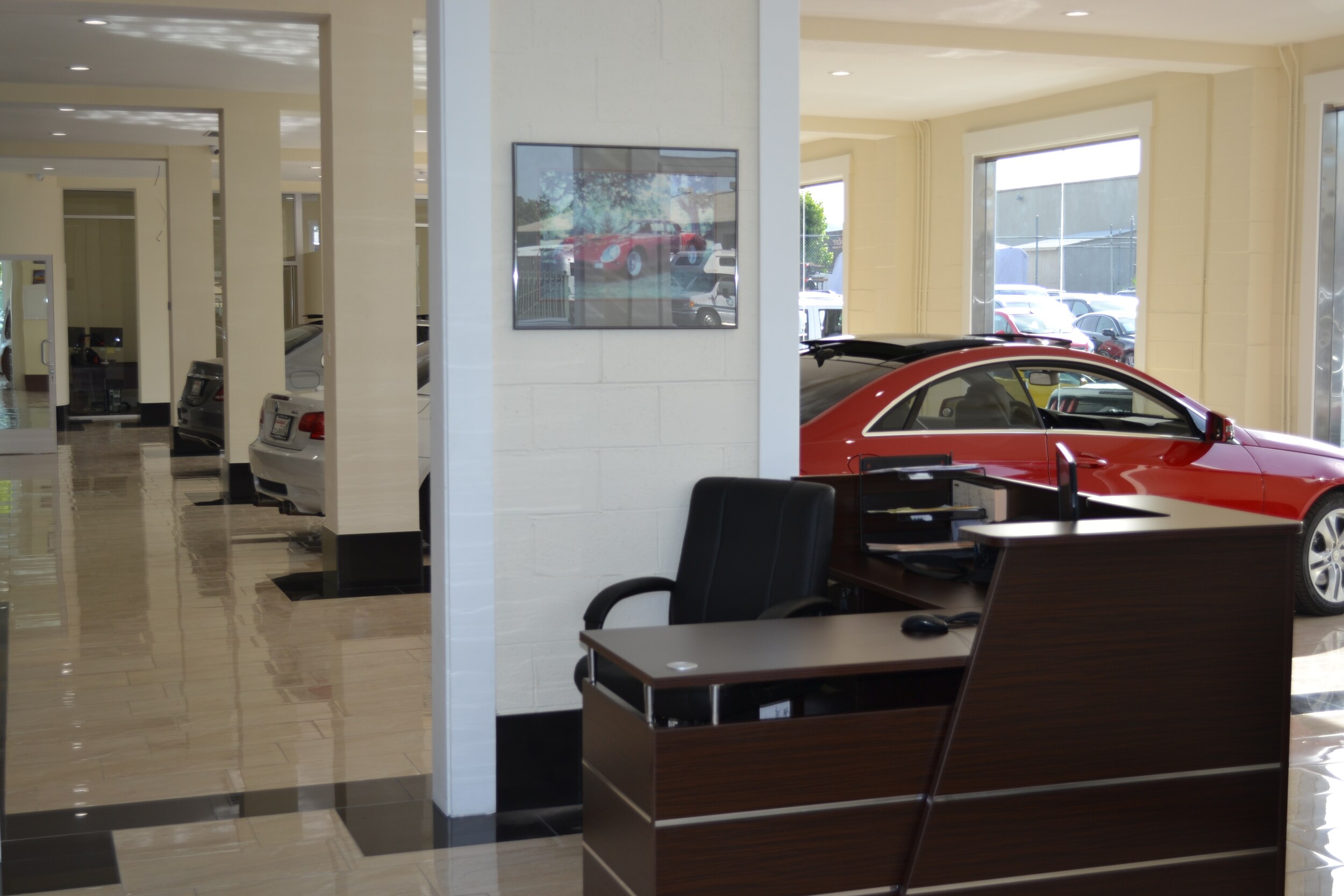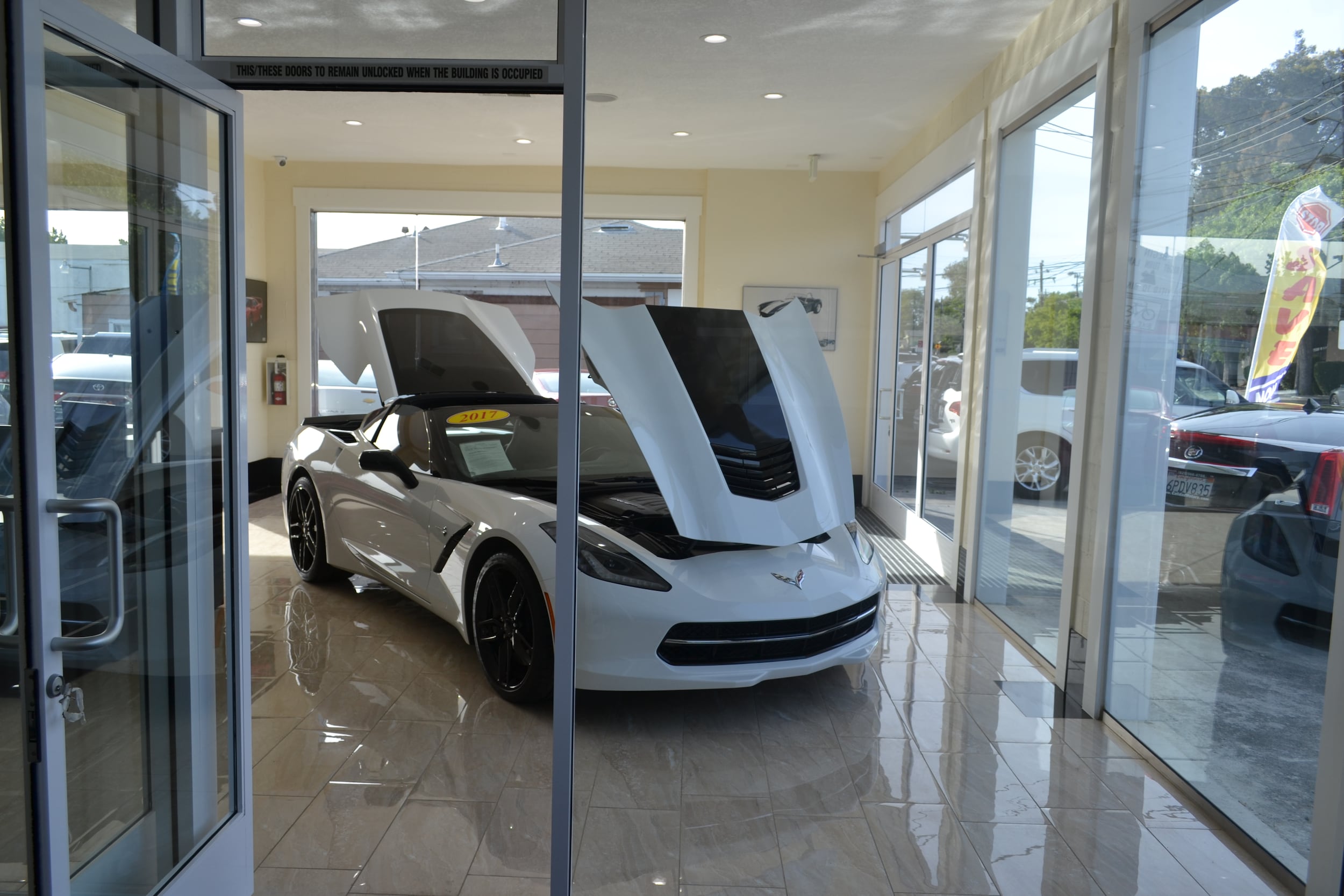 4/28 We just received a TON of new cars. If you're looking for tall trucks and gorgeous SUV's stay tuned for pictures coming soon or head down to see them before anyone else.